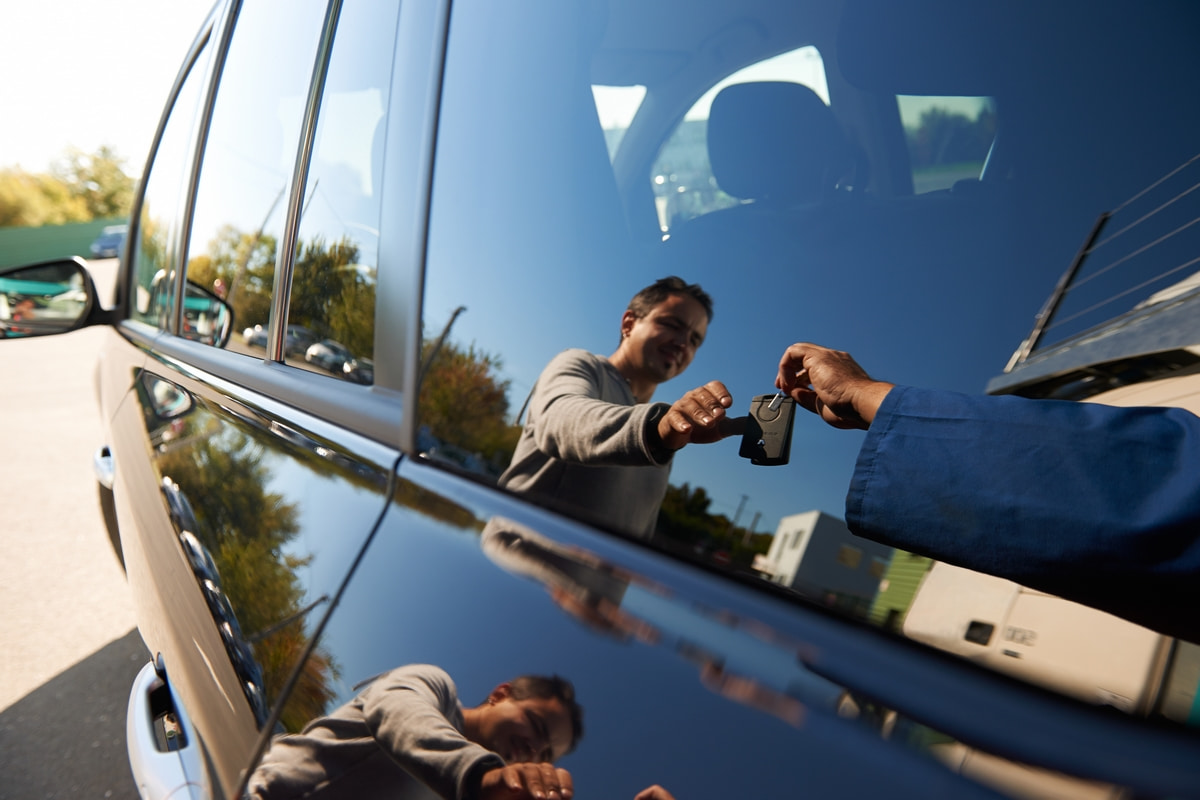 You are a private customer and need to transport your vehicle
Transports Rabouin transports private-owned vehicles. We will pick up your vehicle from your home and take it anywhere in France and neighbouring countries. Our car haulers are specifically designed for passenger vehicles, vintage cars, racing cars, campers and light commercial vehicles.
Many private customers have called upon us to carry their vehicle. Read their reviews
Transports Rabouin has over 40 years of expertise in vehicle transport
A workforce of 175 at your service across the country
A Premium service for luxury vehicles
180,000 vehicles transported every year
Contact-us for further information.