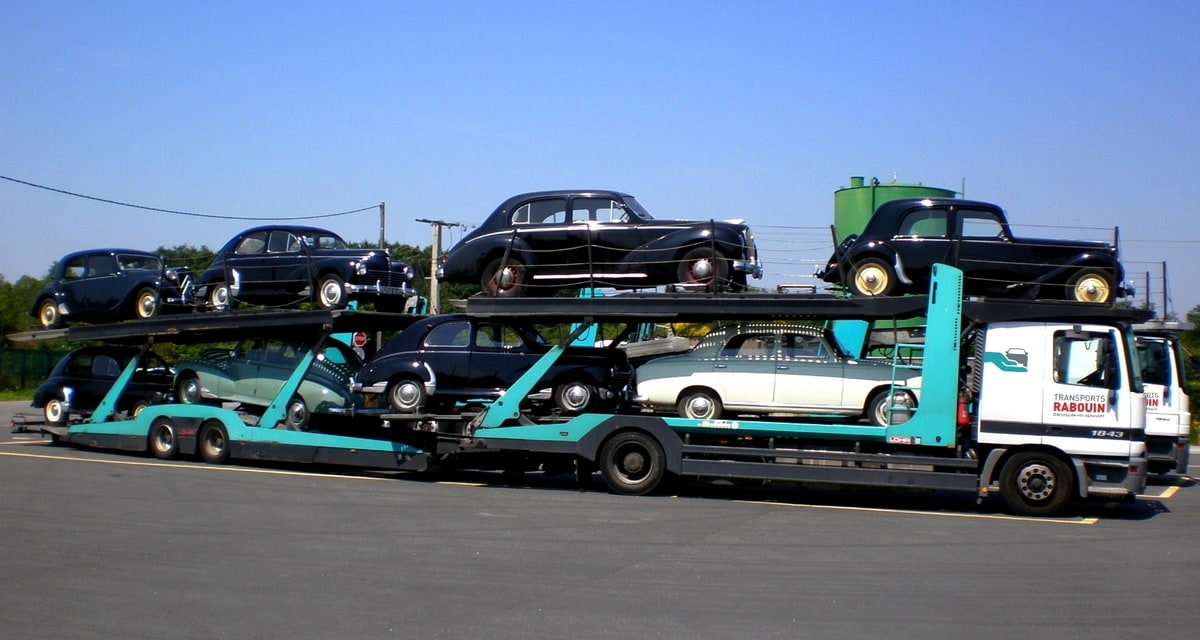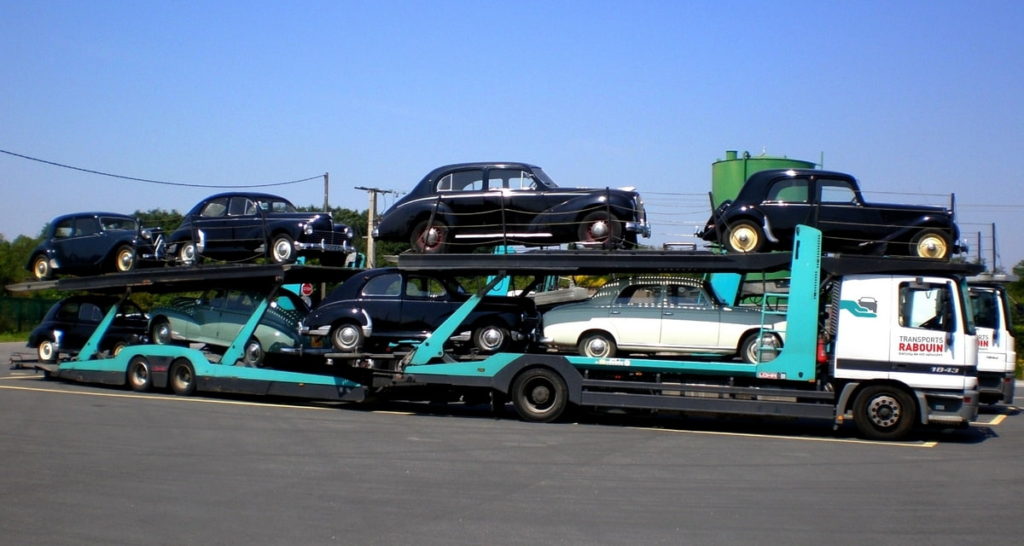 Do you wish to have your vintage or prestigious car transported?
Transports RABOUIN are the best solution for worry-free transport of your vehicle. We are committed to paying full attention to transporting your most precious asset, from pick-up to delivery.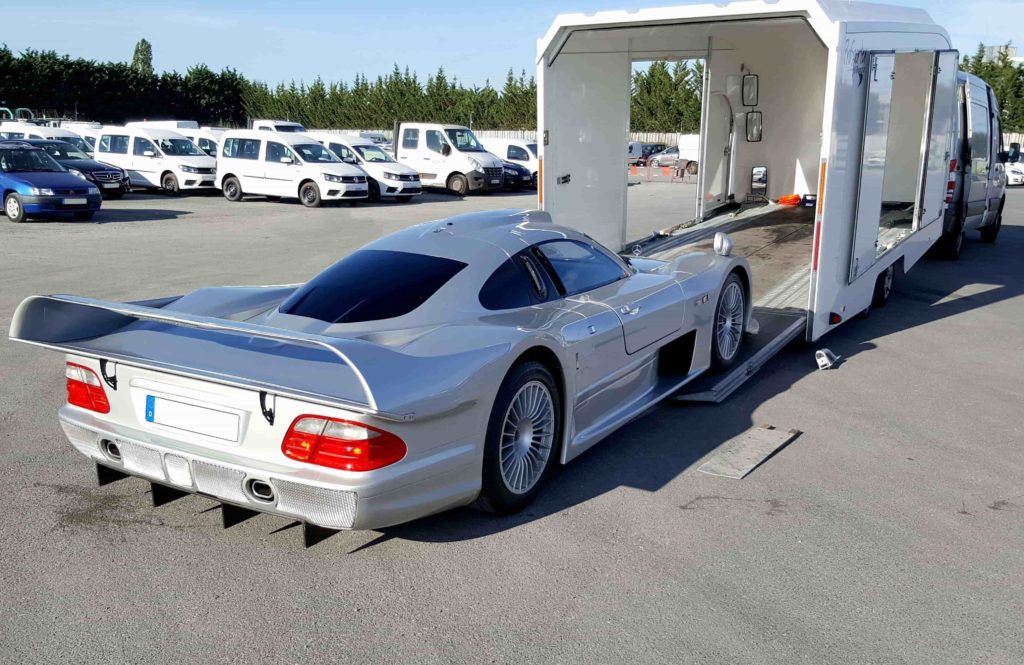 Transports Rabouin provide you with high-quality services both in France and Europe. Many customers have already put their trust in us.
We suggest you read our page of customer experiences.
With Transports RABOUIN, you will benefit from:
a high-quality personalised service
experienced workers, with a passion for beautiful cars
the guarantee that we will take good care of your car, from pick-up to delivery
qualified drivers, specially trained in exceptional vehicles
cutting-edge equipment in terms of safety, traceability and information transmission
vehicle follow-up in real time thanks to on-board computing equipment
an invoice issued within 10 days after delivery
additional customised services according to your specific needs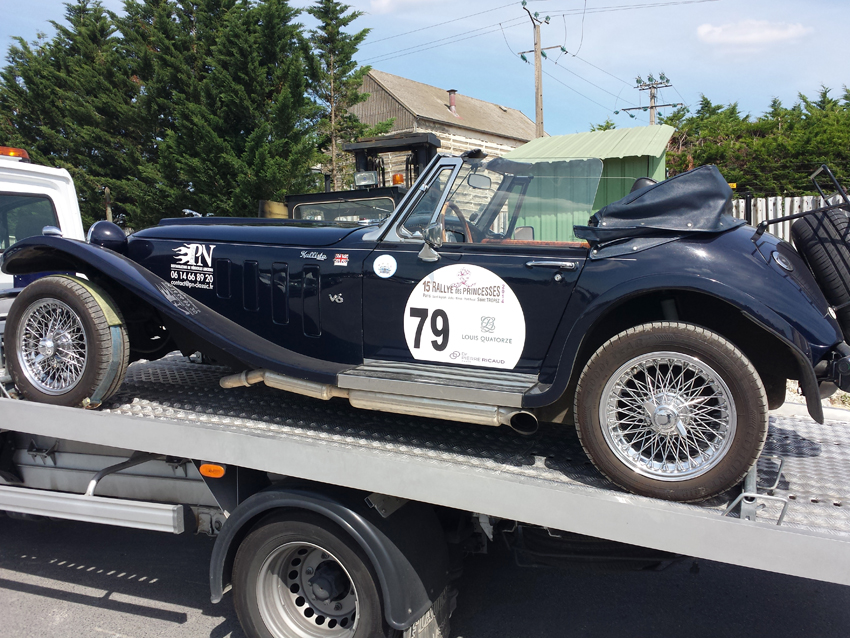 Transports RABOUIN carry out their services in France and neighbouring countries::
vintage car transportn
prestigious car transporte
antique car transport
sports car transport
luxury car transport
vintage car preparation
secured storage of your vintage car
Rabouin also transports racing cars.
For more information, contact us.