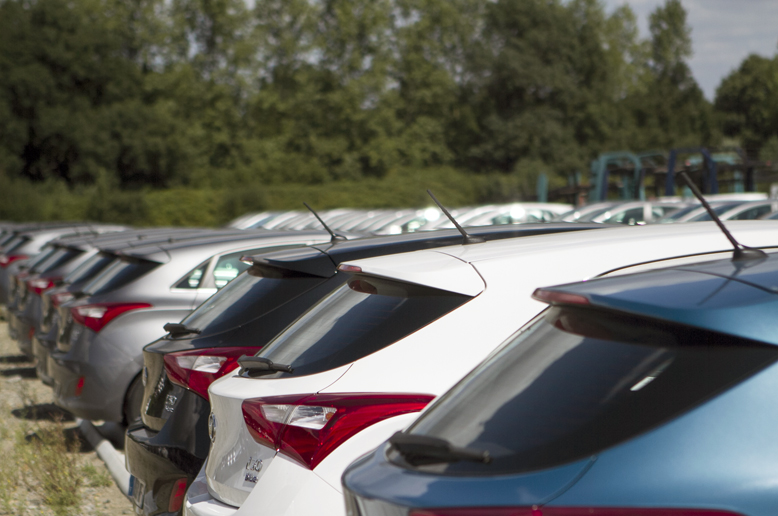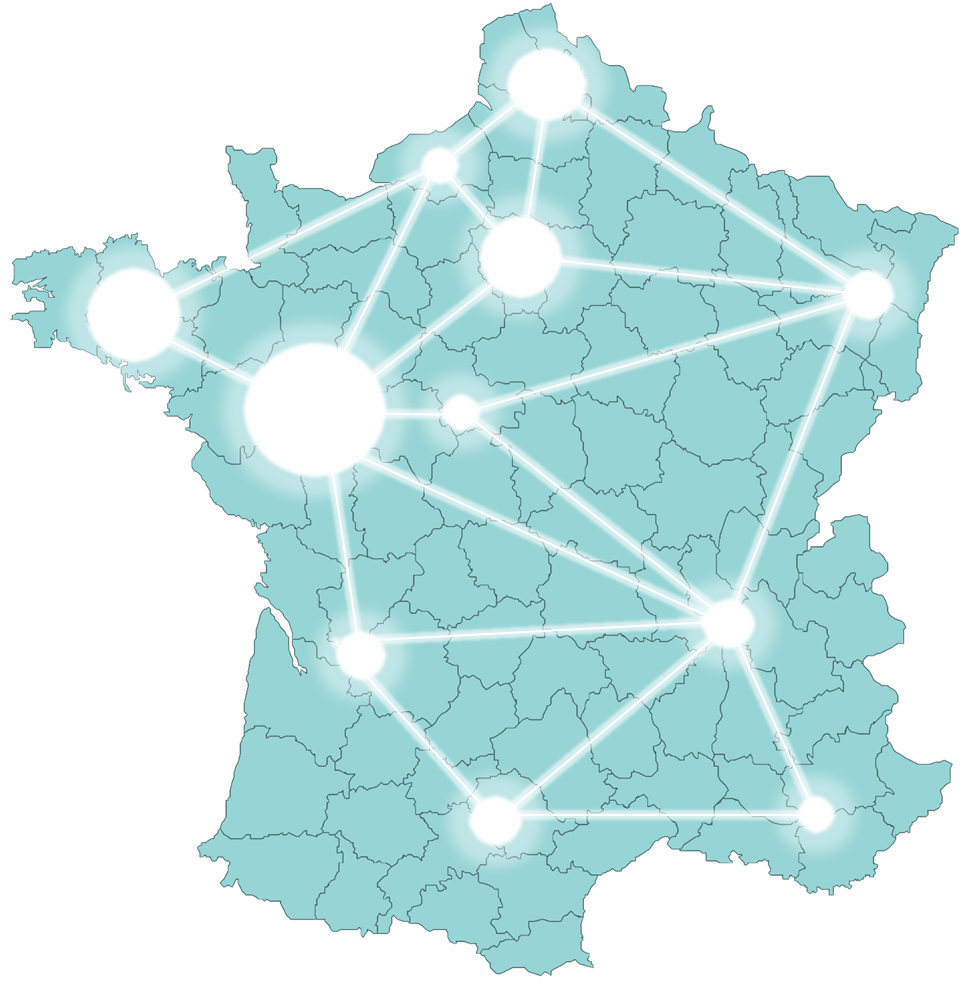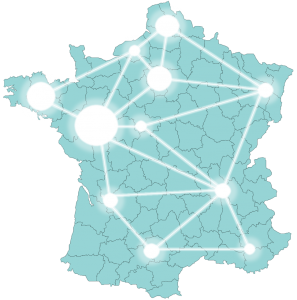 Besides transportation, we have decided to deliver logistics services to provide our customers with a continuous service.
With comprehensive infrastructures, our services also cover road preparation and storage for all types of vehicle.
We have a significant motor vehicle storage capacity. Over 10,000 spaces in 3 logistical sites based in Îlle-et-Vilaine, Loire-Atlantique and Essonne, are available to our customers (automotive manufacturers, industrial groups, equipment manufacturers, dealers, rental agencies, independent garages, etc.).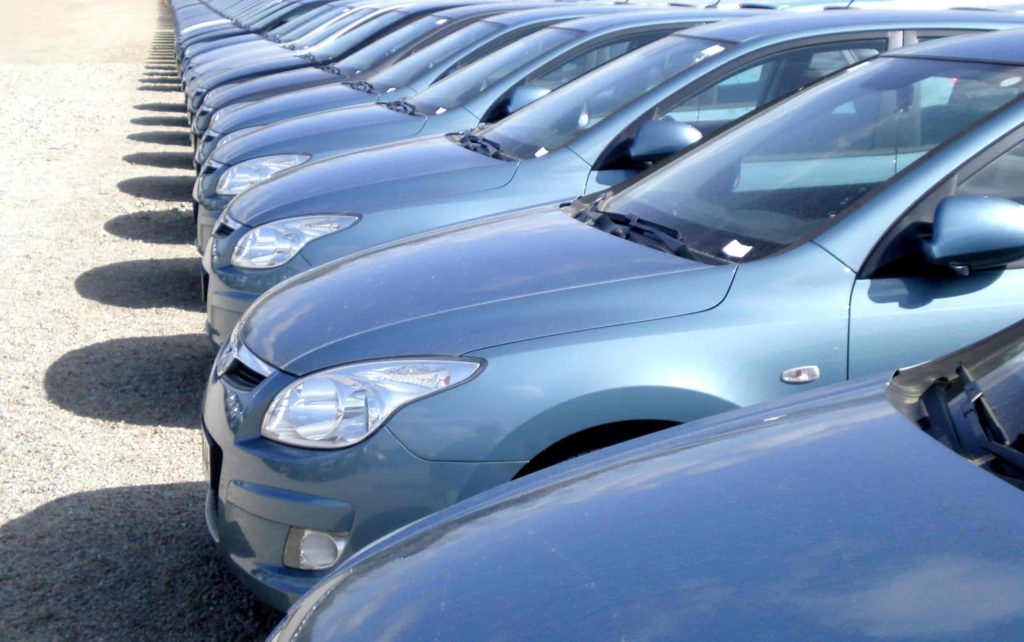 Our road preparation and storage services rely on technical platforms, fitted out with cutting edge equipment and managed by our qualified teams.
This allows us to deliver high quality services, including: receipt, checking for consistency of chassis numbers, vehicle check (inside and outside), storage, washing, bodywork, paintwork, etc.
Need a quote or advice? Contact us.