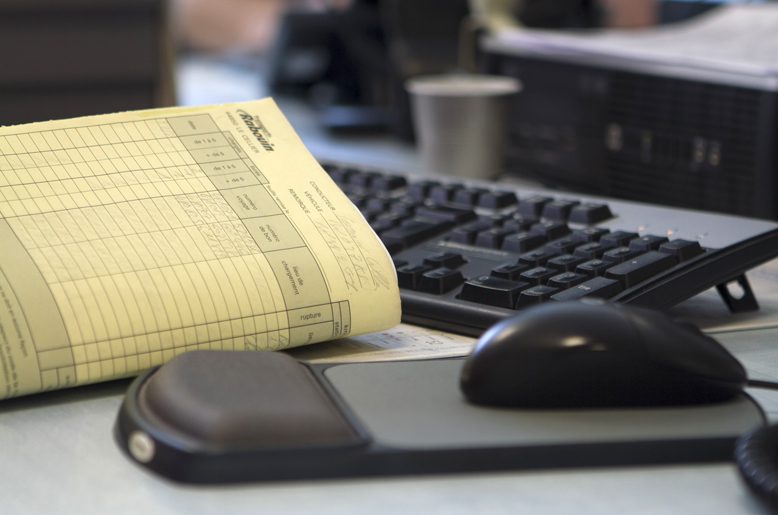 As the leader in vehicle transport in the West of France, Transports RABOUIN is the fruit of powerful decisions, a desire to constantly improve professionally and to develop specialised skills.
History
1952 : The company was launched by Maurice Rabouin, who wanted to set up a livestock transport service for his own business. Transport quickly became a separate business, and developed at incredible speed.
1972 : With prior experience of 20 years in road transport, Maurice Rabouin decided to specialise in vehicle transport. This growing market required highly technical solutions and skills.
1992 : The Maurice Rabouin company became "Transports RABOUIN" and grew into a leading stakeholder in vehicle transport in France, with 80 vehicle carriers.
2000 : Transports RABOUIN offers its customers comprehensive logistical services, including on-site pick-up, transport, storage and preparation before delivery.
2010 : Eric Rabouin took over the Transports RABOUIN business and became chairman of the company, thus succeeding Mr Maurice Rabouin.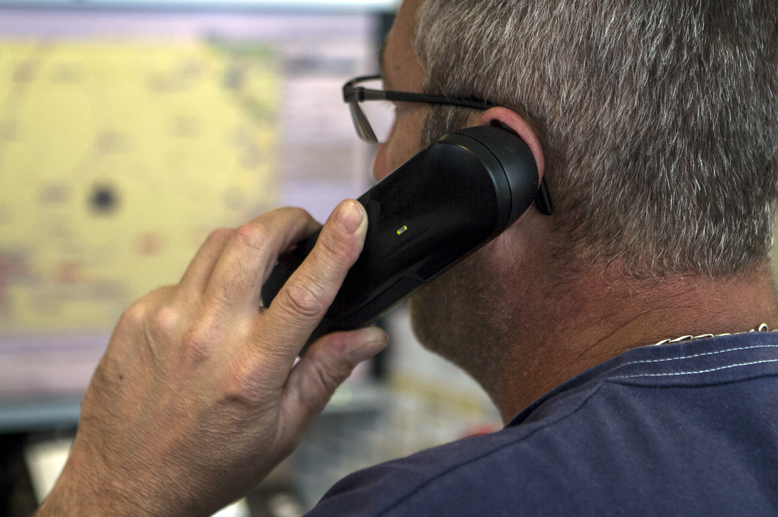 Activity
Car transport (new or second-hand), commercial vehicle transport (drivable or not), either in batches or per unit.
Vehicle storage.
Preparation of the vehicles for driving.
Offices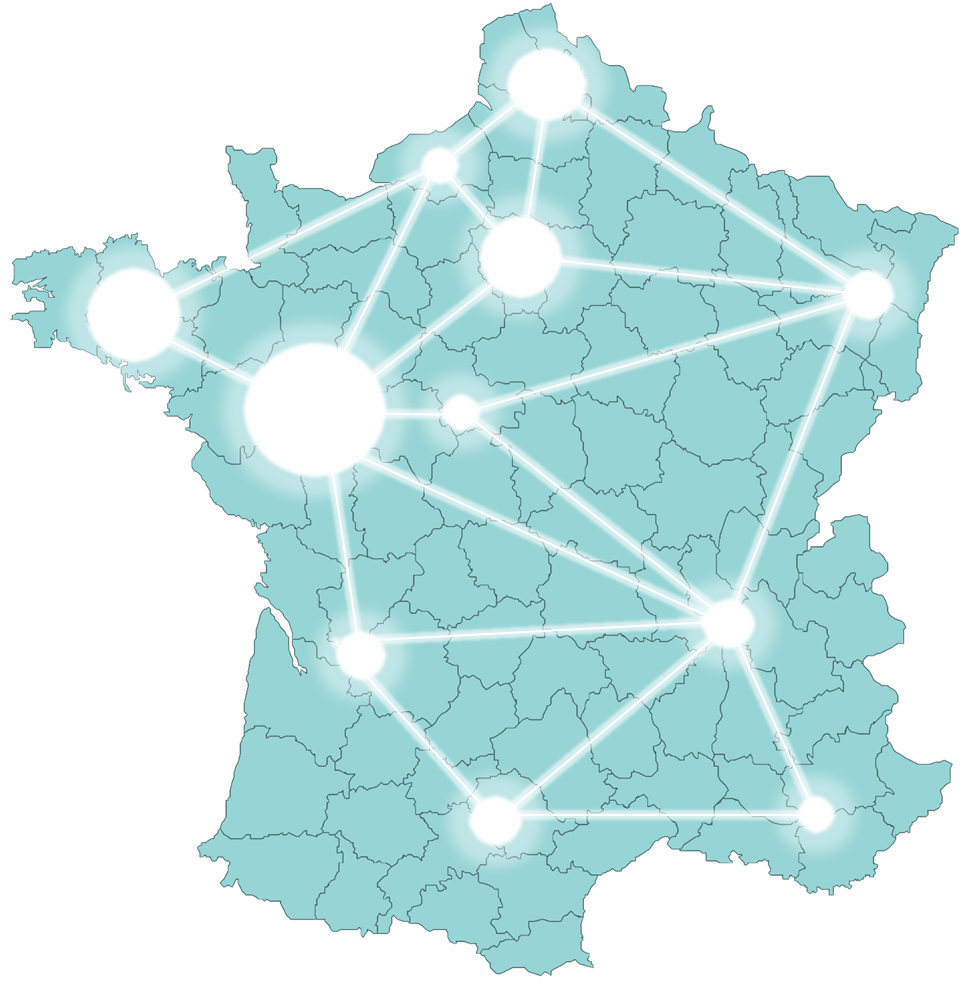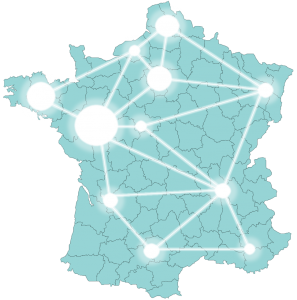 Head office:
Les Relandières - F-44850 Le Cellier
3 operating sites:
Nantes (44)
Rennes (35)
Île-de-France (91)
Customers
Car manufacturers, industrial groups, equipment suppliers, dealerships, rental companies, independent garages, individual customers, etc.
References
CAT
STVA
TEA, subsidiary of CHARLES-ANDRE
EUROPCAR
AVIS
HERTZ