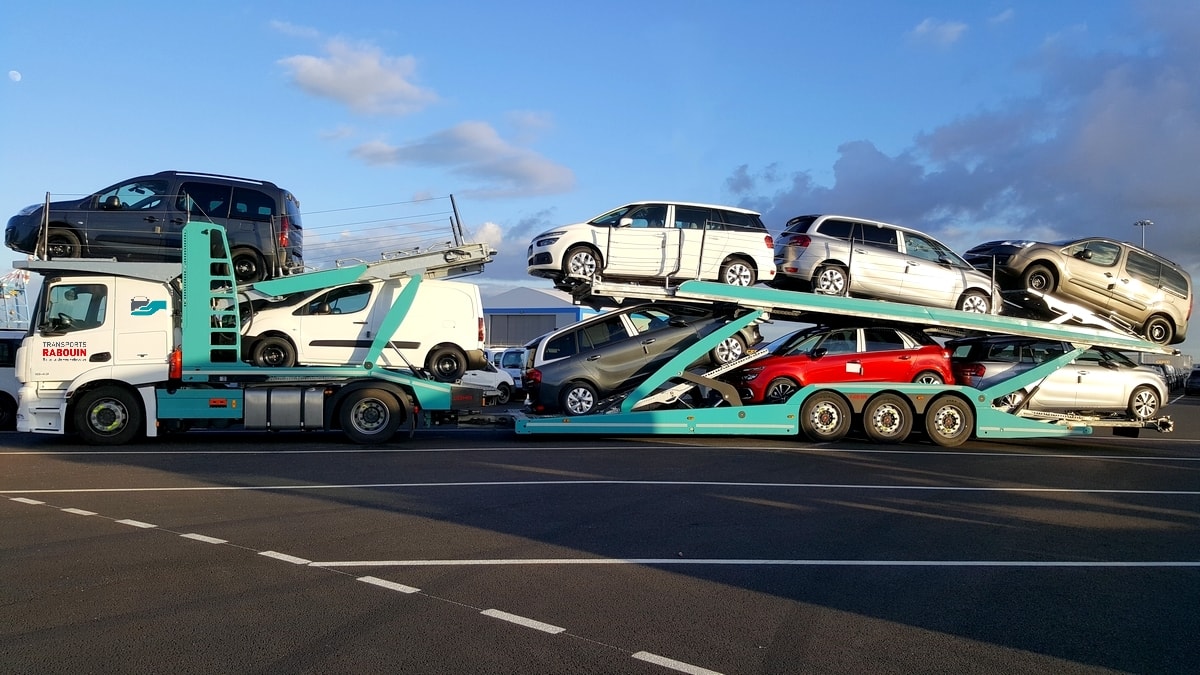 You are a company and need to transport your vehicles
Transports Rabouin will pick up your vehicles at the place of your choice and take them anywhere in France and neighbouring countries.
Our car haulers are specifically designed to transport new vehicles, used vehicles, rental vehicles, imported vehicles and broken down vehicles.
Need a quote or advice? Contact-us.
Transports Rabouin has over 40 years of expertise in vehicle transport
A workforce of 175 at your service across the country
140 car haulers
180,000 vehicles transported every year